Blowout Membership
Beauty. Simplified.
Blowout Membership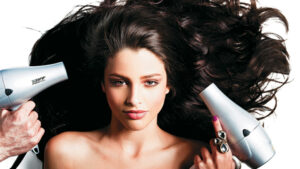 Getting a blowout is a ritual for many women. Eyes On You Salon and Spa offers Blowout Memberships in which you can give your tired arms a rest, relax, get glam and save money. With a blowout membership you can book an appointment anywhere from 30 minutes ahead of time to days before the desired appointment. You can book all of your appointments online 24/7 or create a standing appointments.
Say 

Goodbye

 
to heavy

blowdryers 

and tired arms,
Hello to gorgeous hair!
Blowout Membership$105/Month
3 blowouts a month
$5 off additional blowouts
+ Free Birthday Blowout
Blowout with Extensions Membership$135/Month
3 blowouts a month
$10 off additional blowouts with extensions
+ Free Birthday Blowout
Included in every blowout:
Shampoo & Conditioner
2 Lather Lounge Services
Blowout
Style of choice
Complementary wine or beer
Extras:
Braids $10 each
Pin Curls $15
Conditioning Treatment $25
Going out of town? Suspend your membership to stay locked in at this price for $15/Month
Certain exclusions may apply. Customary gratuity still applicable.
Call us to set up your membership today!
813-434-0234