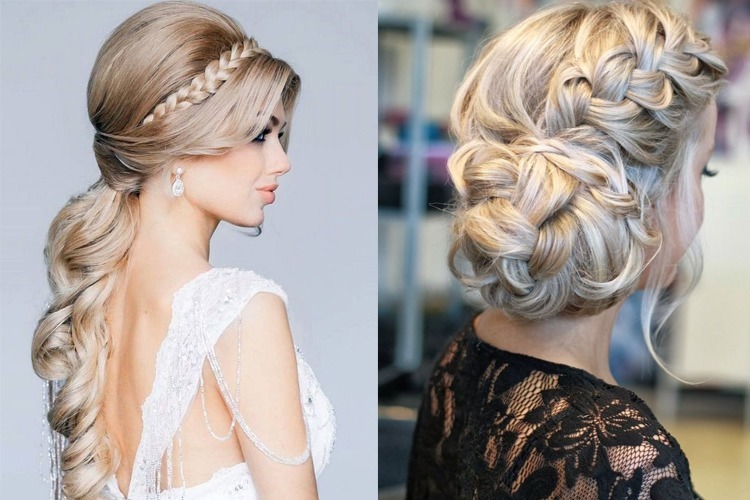 Between dresses, dates and—of course—drama, high school prom is one of the most anticipated events in a teen's life. While today's glamorous parties feature designer dresses, stretch limousines and insanely high expectations, prom was once a modest event.
Prom (Short for Promenade) typically happens towards the end of one's senior year in high school. At prom, a Prom Queen and Prom King are usually revealed. These are honorary titles are typically awarded to seniors elected in a school-wide vote prior to the prom.
For most girls, there are two things that are key to make their prom night spectacular. Their date, and their look. Different prom trends have stormed the nation over the years from dress style to hair and makeup. Here are a few of the current hot trends that you will be seeing this year for prom.
Bustiers
Look extra glam in a gown with a figure-flattering bustier. The fitted top paired with a long, flowy skirt or full, flirty skirt will create a hot hourglass figure, and will help play up a smaller chest.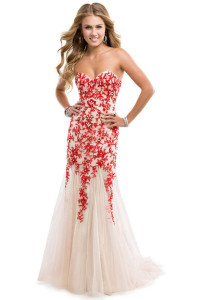 Cutouts
Cut-outs add a cool, flirty touch to a simple gown, while really showing off your curves! Choose cut-outs on the smaller side and only in one area of your gown like the neckline or sides to keep the look daring but classy.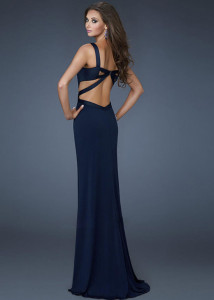 Prints
Printed dresses are totally unexpected! Pair a pretty pattern with a long style to give a princess gown a fashion-y look. To make the look less try-hard, add loose, subtle waves.
Braids
I think it's safe to say Frozen's Queen Elsa brought this trend back into the picture. Braids are a great way to achieve a classy look that can be super casual or as dressy as you want!
Smokey Eyes
Any one can appreciate the beauty but sexy look you get with a smokey eye. The smokey eye can bring drama to an otherwise plain look.